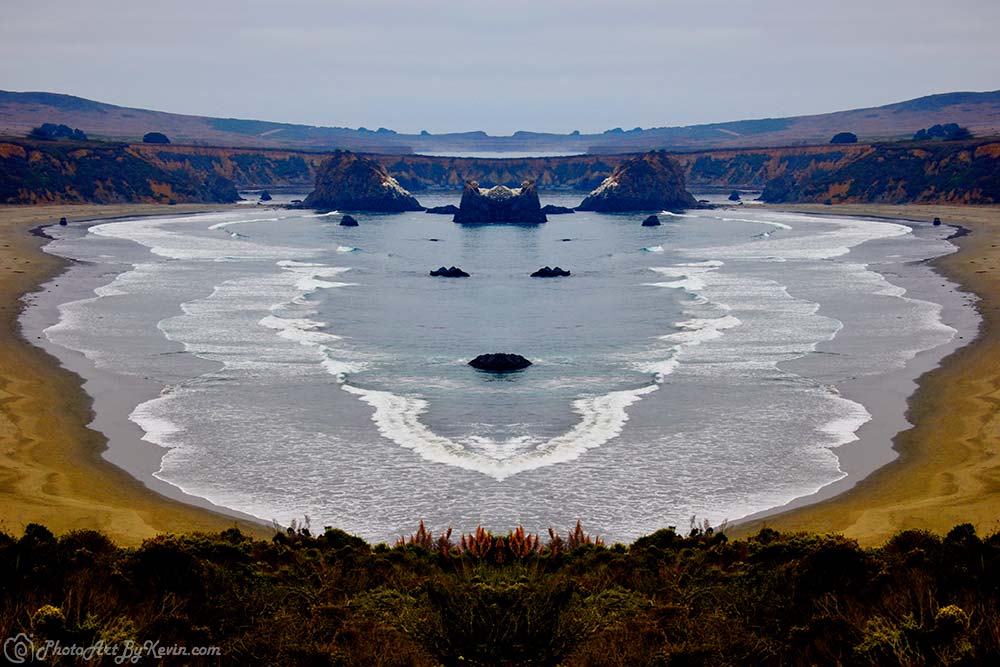 Photo Art by Kevin breaks new ground and is open for business. The new enterprise is the brainchild of California artist and photographer Kevin S. Kantola.
According to Mr. Kantola, "I've tried to deliver something new by taking an abstract and surreal re-imagining of traditional nature photos. Instead of the more cliché snapshots of flowers, plants, trees, streams and landscapes I've decided to add new twists which leave many people saying 'Wow! Is that real?'"
The business offers signed and numbered limited edition prints of some truly bizarre nature themes, derived from California locations such as Big Sur, Laguna Beach, Huntington Beach, Oceano, Fullerton, Vasquez Rocks, Morro Bay, San Marino (Huntington Library and Gardens) and Yosemite National Park.
A few of the more interesting categories of photo art offered include beach, cactus, flowers, plants, rocks, streams, trees and waterfalls. In all, there are over 550 images available for viewing on the website.
According to Mr. Kantola, "I've been doing photography and art for the past 40 years and digital imaging for the past 30 years. So, I thought that it was finally time to combine my two passions and show off my photo art online for all to see."
Over the past decades, Mr. Kantola has worked as a graphic artist, photographer, photo editor, photo lab technician, illustrator and digital imager.
About this new venture, Mr. Kantola states, "There are so many great nature photographers and artists out there, many of which post on Instagram, that I wanted to do something different. That said, I didn't want my work to be completely disconnected to nature, but rather celebrate nature. So I decided to turn this genre on its ear and hope for the best."
This unique photo art can be viewed online at PhotoArtByKevin.com.