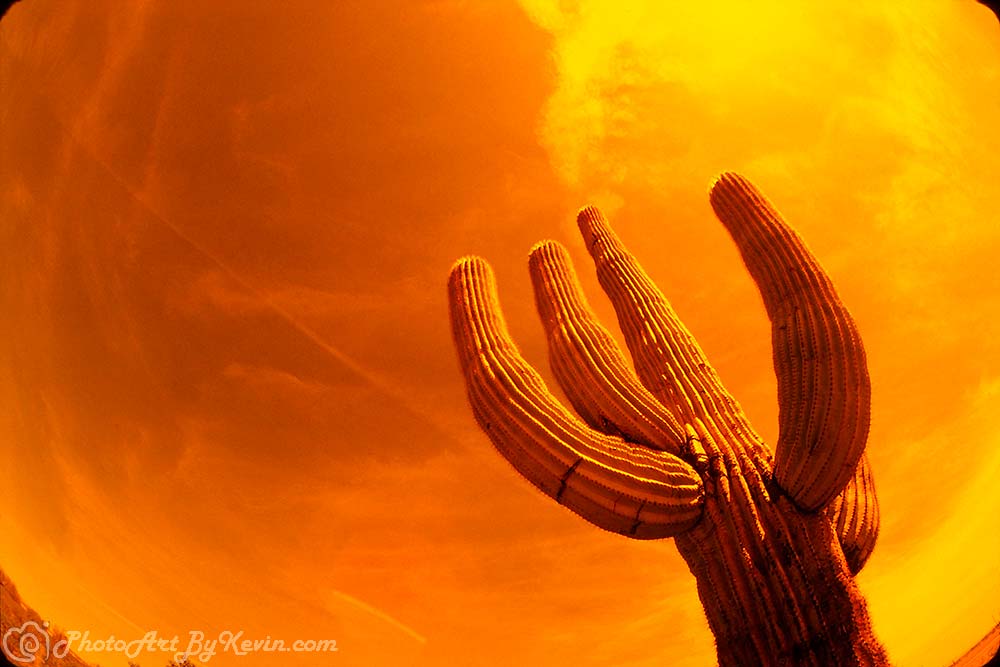 Photo Art starts out as photography which is then enhanced in the digital darkroom. Let's talk about the first step, photography.
As a beginning photographer, it is a common worry that you are having a hard time finding your own sense of style. It's an issue that can leave you flummoxed as to how to find your place in the photo world. In such a thriving industry, with so much competition, it can be quite disheartening if you are creating photos (and photo art) that looks like what everyone else is doing.
In this article, though, I will try to help you find the best way to thrive.
Your style is equal to your values
First off, remember that your style is going to be applicable to how you view the world. For example, you might be someone who enjoys taking photos of real life moments. Some like to use photography to raise awareness for societal problems, such as poverty. Others use it to show people the true world that waits for us outside of working hours. Or others, like me want to show off nature (or at least an abstract, fantastic or surreal version of it).
Whatever you value in life, you can use that to define your style of photography. Are you someone with a burning sense of injustice? Do you want to help others see, in real terms, the reality of life for many of us? Or would you like to convey a since of wonder and escapism?
Once decided, your photography should maintain that kind of focus. Style is not necessarily the angles you shoot from or the kind of lens that you use. It's about the kind of imagery that you want to put out in the world.
You'll find your style through personal inspiration
Many high-level photographers find that their styles comes from a place of personal change and inspiration. For example, you see a scene on the street or a seashore that is powerful and profound that it makes you want to immediately take a shot. That gives you a sense of energy, and it will drive your desire to shine a light on that particular moment.
This is how many photographers manage to find their style. It's not always about what is profitable or what is easy to shoot. They (myself included) find something that stirs their emotions and brings them to the very peak of creativity.
Your style is not going to come from only looking through a book of ideas. It's going to come from something catching your eye (or your mind's eye) and making you know that this is what excites you beyond all else.
Creativity is such a powerful feeling, and one that can drive you to higher levels. As a photographer, then, your personal style will be driven by your individual values and your ability to find something that genuinely shakes you into action. You won't find the answer to what your style is anywhere else but within your own mind, heart and personal vision.
So, what are you waiting for – get that camera clicking!